The KRYKARD Static Voltage Regulator in our esun energy provides immediate voltage correction and power to a new generation of equipment that are sensitive to even minute voltage swings.
The KRYKARD Static Voltage Regulator (SVR) is an IGBT-based voltage regulator that is controlled by a DSP and uses Pulse Width Modulation (PWM) to offer precise and quick voltage correction.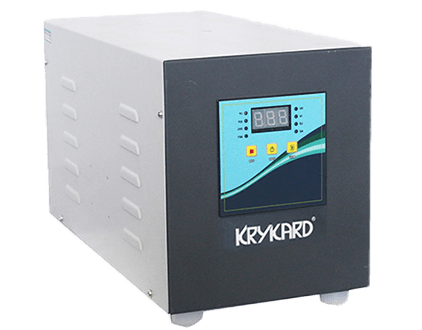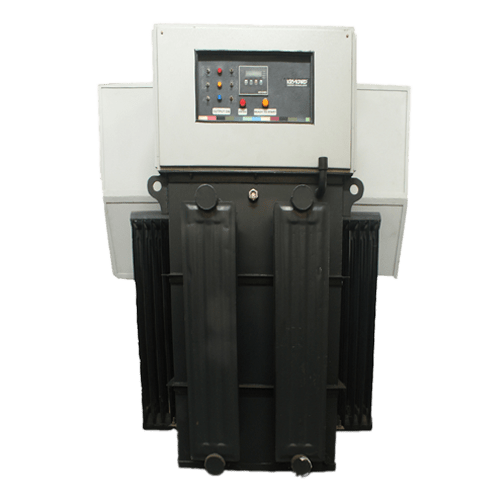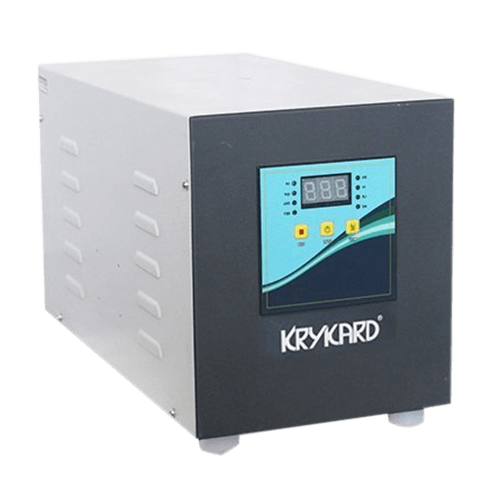 ICU/Operation room equipment, pathology labs, and medical diagnostics.
Centrifuge, chromatograph, and hardness testing tools for analysis
Home entertainment: LCD/LED TVs, home theatre systems.
Industry: CMM, machine control panels, access control systems, deep freezers, mini offset printing, etc.
CNC machines, EDM machines, special purpose machines (SPMs), etc. in the automotive industry.
Textile: Autoconers, draw frames, carding, and spinning machines,
machineries for textiles, clothes, and embroidery.
FFS (Pouch packing), bottling lines, deep freezers, cold rooms, and other food processing equipment.
Characteristics of KRYKARD