Why Us.....?
E-Sun Energy Systems
We have a significant market presence and more than 20 years of practical experience in South Indian UPS sectors. We provide Online UPS systems, Exide SMF & Tubular Batteries, Amaron Make QUANTA SMF Batteries, Solar Projects Off Grid, and KRYKARD Servo Stabilizer.
We hope the material provided below meets your needs, and we look forward to a fruitful business partnership with your esteemed organisation.
Dicta sunt explicabo. Nemo enim ipsam voluptatem quia voluptas sit aspernaturaut odit aut fugit, sed quia consequuntur. Dicta sunt explicabo. Nemo enim ipsam voluptatem quia voluptas.
About Us
We Develop Our
Green Future
e-SUN ENERGY SYSTEMs
Our Work Process

day to learn more about the partners we work with, or for more information
regarding our process and services. We appreciate your consideration.
01 Project Planing
Subtract your average daily peak conversion of sunlight into electricity solar hours from your average hourly power demand.
02 Research & Analysis
Technological costs, location-specific competitive advantages, and policy effects on system funding.
03 Installation
Racks or frames that are fastened to ground-based mounting supports keep their solar modules in place.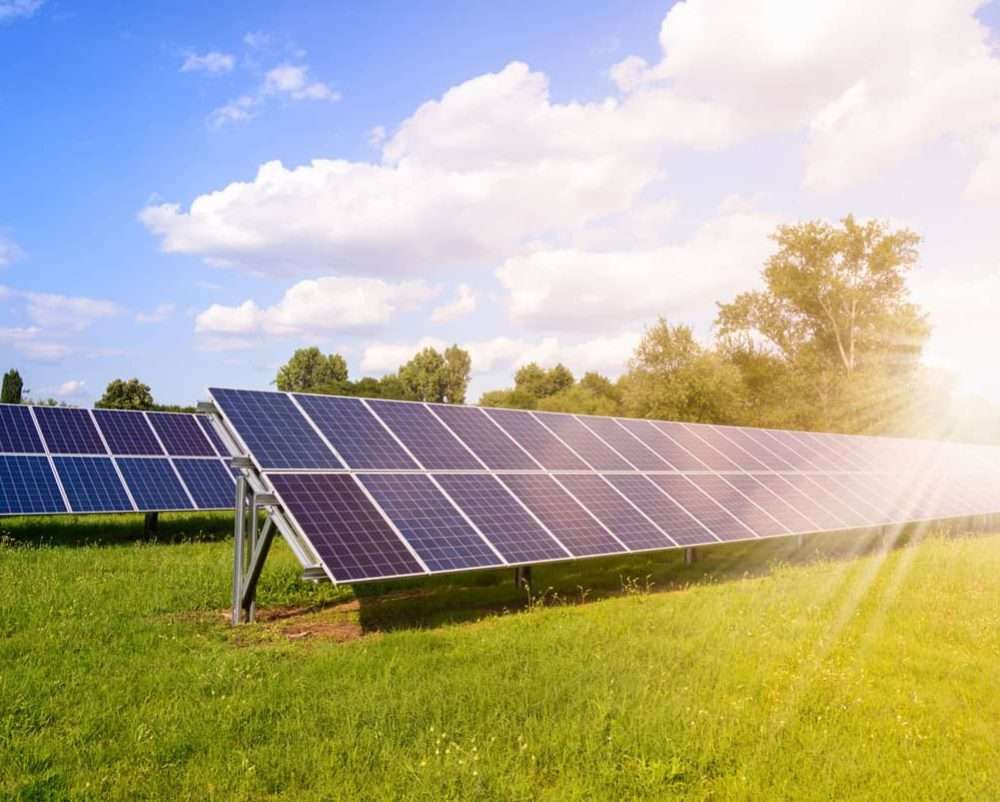 HELPS US GET TO WHERE WE'RE GOING
Throughout this voyage, our compass aids us in navigating in the right way. The four guiding principles of Esun are represented by this compass:
Trust, Responsibility, Innovation, and Proactivity.
testimonials
What They Say
Everyone, from the first phone call to the last, has been a pleasure to deal with. All of our requests were taken into account and incorporated into the project. The installation process was astonishingly smooth. I would recommend you to all my friends. Thank you so much.
Thank you so much! Every single person we've dealt with during this project has been a consummate professional. I was very impressed with the care taken by the installers to do the job right and clean everything up afterwards. You guys are the best that I know of. Thanks!
I've decided to go entirely off the grid but had no actual clue where to start. These guys went above and beyond with their support, working out all of the intricacies of the project with me. Now, I can confidently say that I've got exactly what I needed. You've done a wonderful job!